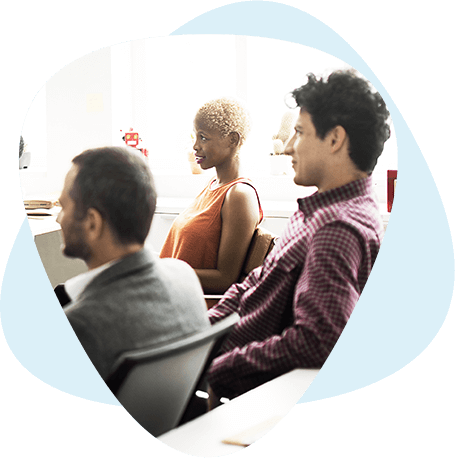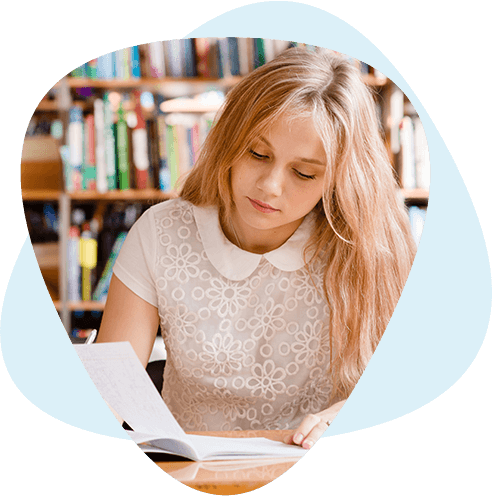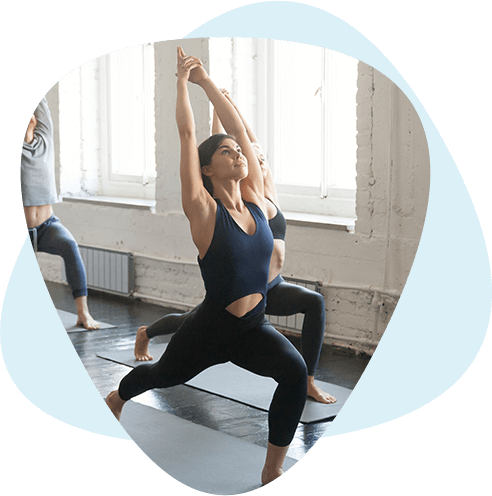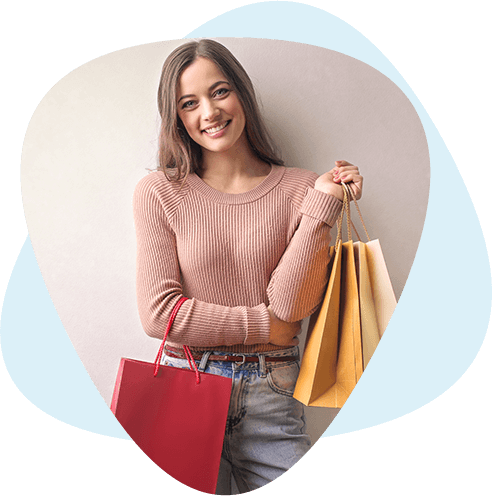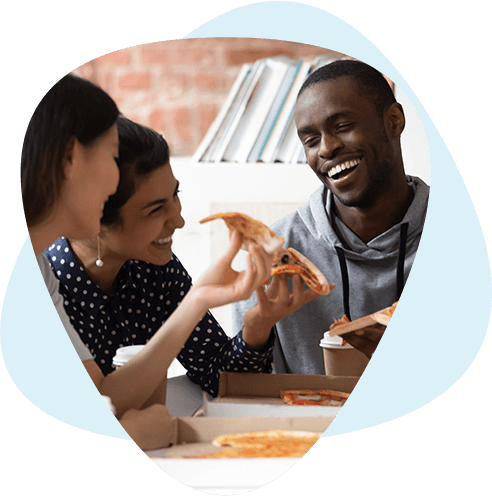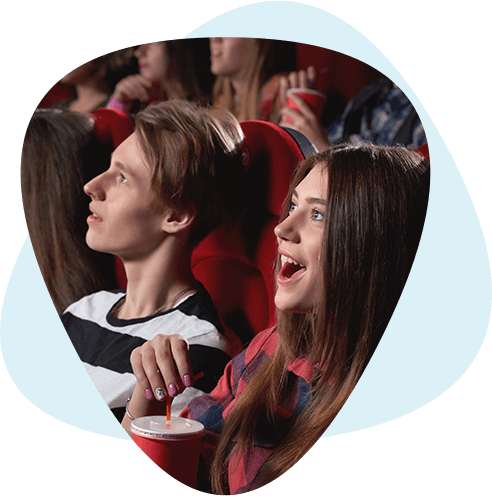 Benefits of Student ID Card
Enjoy up to 10% additional discount on an exclusive range of courses – your favourites included
Dine on scrumptious dishes and desserts at the restaurant of your choice
Enjoy giveaways at your favourite store
Grab your low-priced tickets and catch the latest movie in town
Get fit - real quick! With a discounted gym membership or indulge in some quiet time at the library on a special offer
Where to use
Library

Fitness

Store

Food

Cinema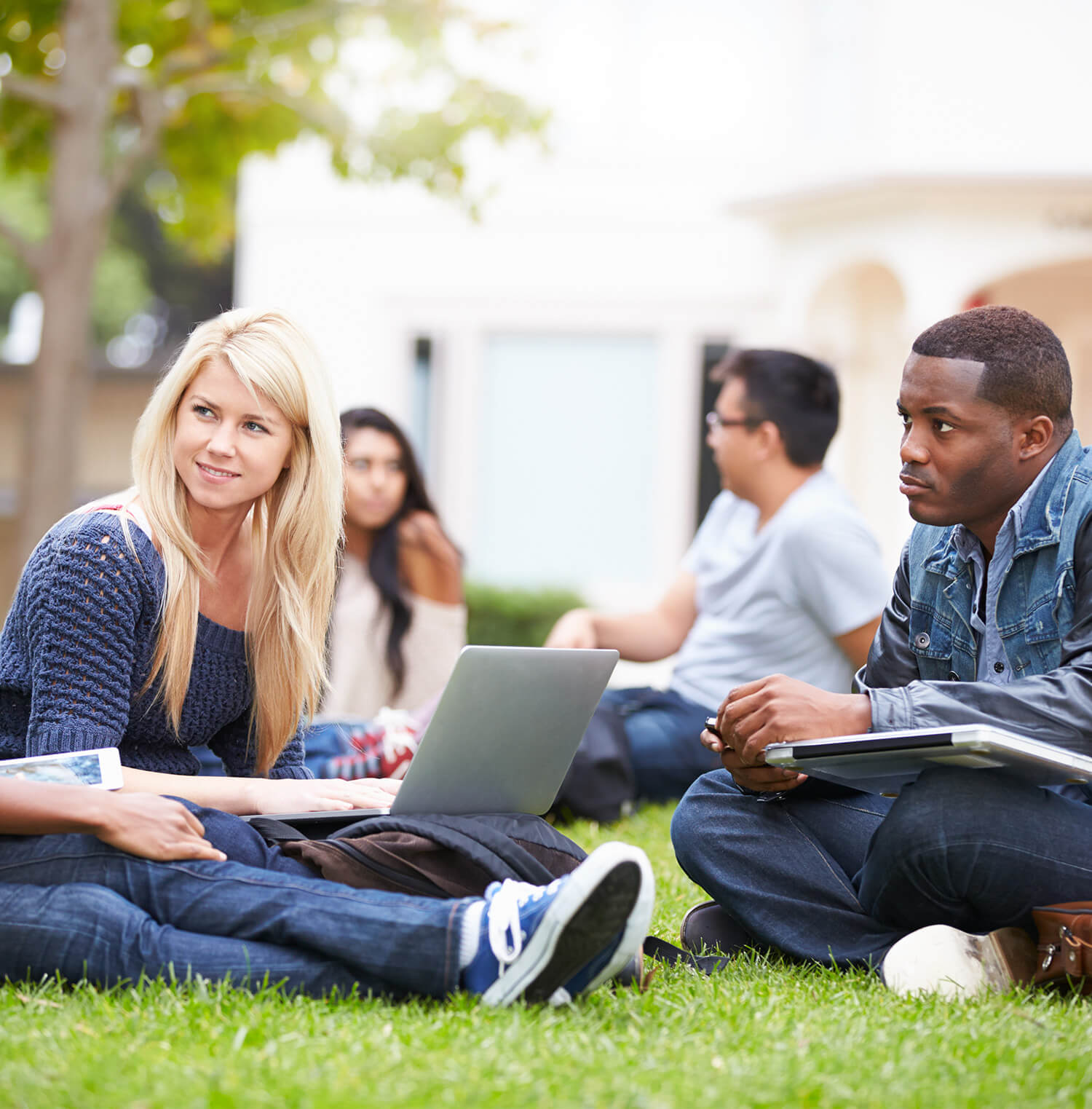 TERMS & CONDITIONS APPLY
1) Your Card remains the property of the South London College and must be returned when you suspend, withdraw from, or complete your course(s) at SLC or your enrolment is terminated by the South London College.
2) The main objective of this student ID card is to verify that you are a student of South London College
3) The barcode reader in your Student ID card indicates that you are entitled to an additional 10% Discount Coupon Code when you purchase any new course with South London College.
4) Your Card is not transferable.
3) You are responsible for use of your Card at all times.
5) Offers you can claim depends on various circumstances and South London College is not responsible for benefits you can gain using your Student ID.
6) South London College does not have any exclusive ties with any third-party entities currently.
7) You must keep your Card secure.

a) You must not give your Card to another person to use.
b) You must keep all personal and account details relating to your Card secure, and user name and account login details.
c) You should not bend or deface your Card or expose it to extreme heat.

8) If your Card is lost, stolen or damaged:

a) You should report this immediately to Student Administration Services.
b) You can request a replacement Card for a fee. For details go to Student ID Cards.

9) South London College may collect and use information relating to your use of your Card. Any personal information will be handled by South London College in accordance with the General Privacy Notice for Students.
10) South London College is not responsible for any unauthorised use of your Card or for any loss arising from your failure to comply with these terms and conditions.